ACCOUNTANTS IN NSW HELPING YOUR FARMING BUSINESS GROW
At MBC, we believe agriculture is the essence of our thriving community.




mbc locations
mbc locations
Services
Accounting, Tax & Bookkeeping Services for your Farming Business
A range of business and financial services to help you and your farming business grow
Bookkeeping Services
We have a suite of flexible bookkeeping services that we tailor to meet your needs as your business develops.
Accounting Services
We'll take care of regulations, requirements, compliance, and all the financial stuff you don't want to do.
Agribusiness Services
We can assist you to focus on the right numbers in order to report and reflect on the health of your farming business.
SMSF Services
Having specialised in Self-managed Super Funds for more than 30 years, we can help you save for your retirement.
Lending Services
Looking to secure a loan for your first home, an investment property, your business, or retirement? We can help.
Specialty Services
We can help you wherever you are on your business journey, from formation to succession planning.
About Us
People of the land
You are the people of the land that keep this country running. You are in farming because you are passionate about your product and your farm. We understand this because that's where we are from, and we're passionate about working alongside agribusinesses like you.
MBC Ag Services understands that Agribusiness can be significantly affected by economic & environmental factors. It moves to its own rhythm, following the predictable ebbs and flows of the seasons and the not-so-predictable, yet inevitable, cycle of good and bad years.
We understand it is tough to run a farm and to contend with the day to day issues like finance and GST, whilst also dealing with long hours, seasonality, climate and economic issues.  We also understand that it is important that your Business Advisor or Accountant understands the characteristics of your industry and that they can work with you through these unique and variable conditions.
Contact Us Now
About Us
Born and raised
Our Agri team were born and raised within the farming community and we understand the rewards and challenges that come with running a farm. We live and work in rural NSW and are dealing with farmers like yourselves everyday, so you could say we know a thing or two about Agribusiness.
Both agriculture and business management have changed dramatically over the years, but one constant is the need for mutual understanding and a strong relationship between you and your trusted advisors.  The team at MBC.Ag are willing (and very keen) to travel to your family farm or business to sit down and discuss your financial affairs and goals with you. We believe this provides us with a greater awareness of your farming business which enables us to provide you with a better service.
We are here to support and guide you, as well as giving you the tools to achieve your goals.
Contact Us Now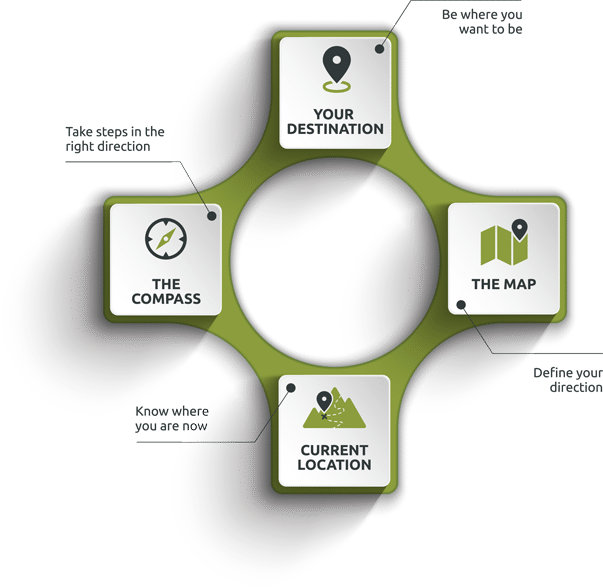 The Complete Package
MBC PROVIDES SOLUTIONS FOR YOUR FARM OR AGRIBUSINESS
We see our role, as business advisors and accountants, to help you succeed with your agribusiness.
By that, we mean help you to find your path from where you are now to where you want to be, and then help you follow that path to achieve your goals. Farming is hard work.  We understand that and we also know that without clearly defined business and personal goals it's possible to work really hard from year to year in your agribusiness, and not really get anywhere.
We aim to provide you with the knowledge and skills to improve your business management, follow your plans and make decisions that ensure the viability of your agribusiness.
Our Services
Blog
The Latest From Our Blog
Stay up to date with Industry news, events, and more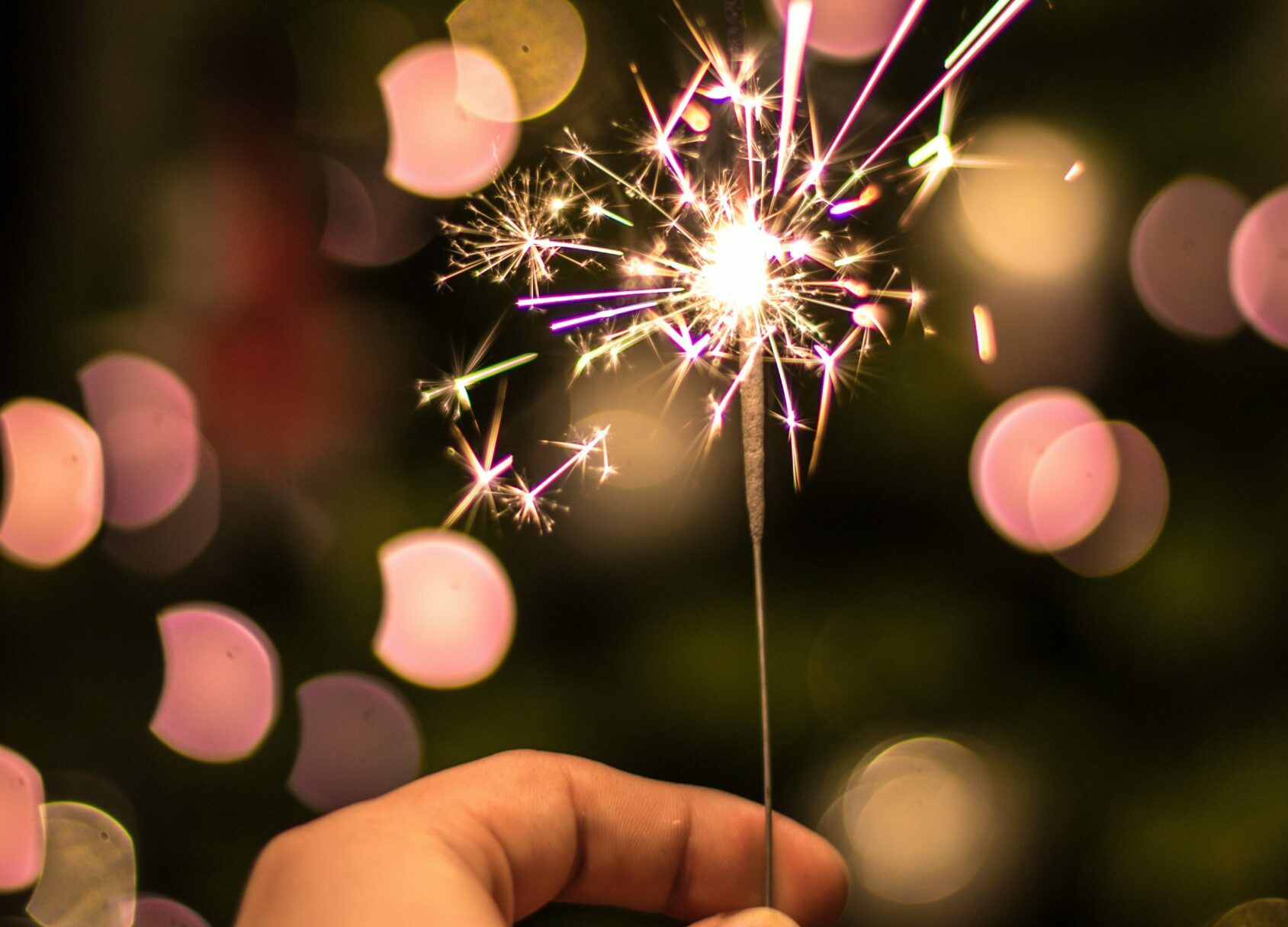 MBC can help you stick to your 2022 resolutions by giving you more time.
Spend more time on the aspects of your business that ignite your passion with the…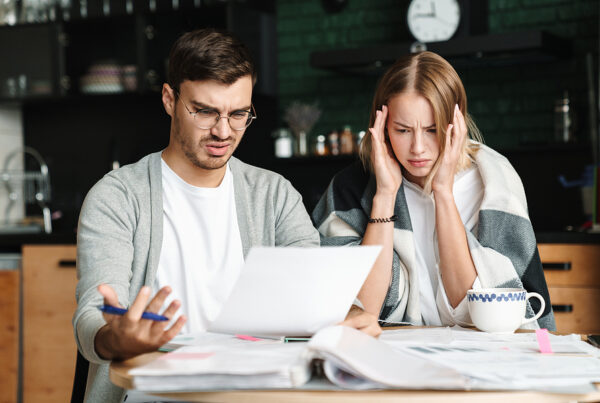 Applying for a bank loan can be confusing as they hit you with bank speak.…