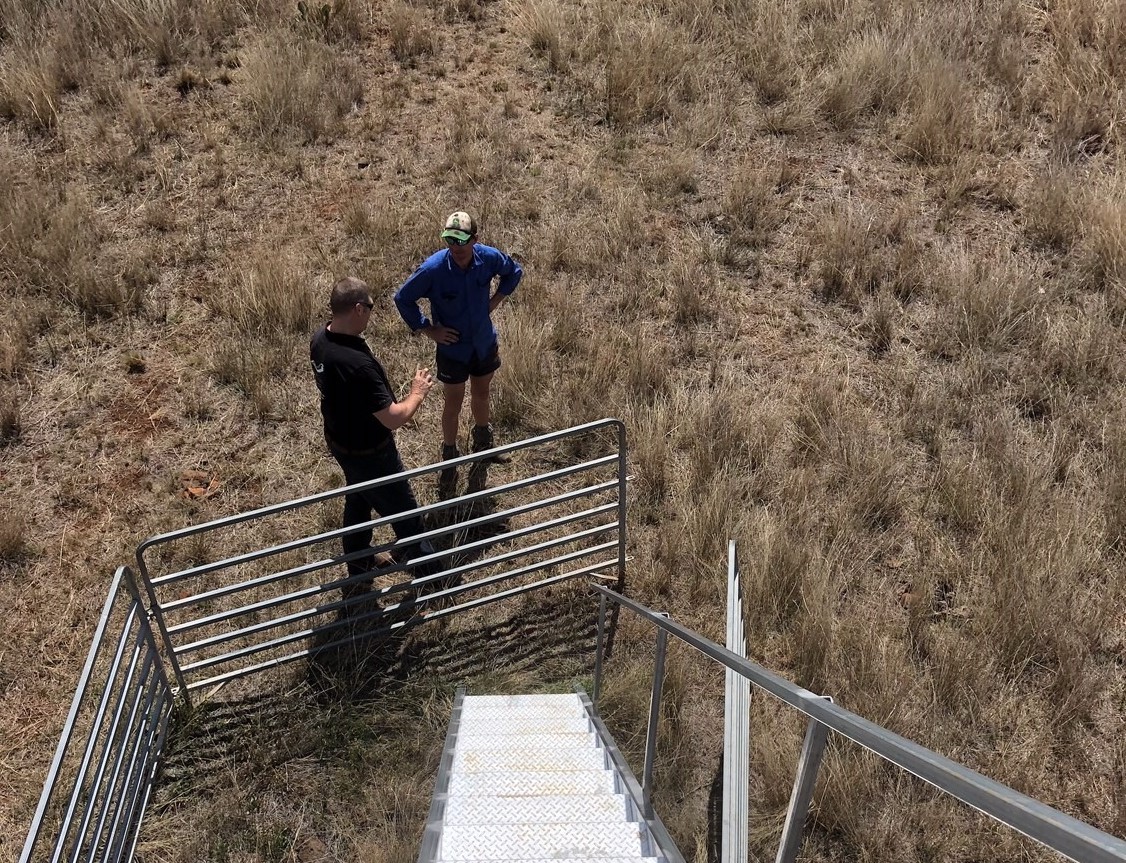 Operating a farm or agribusiness can be consumed with the immediate day to day activities that need to be completed to keep the cogs turning – working in the business. This is often overshadowed by the fact that you know, in your head and your heart, that the big picture needs to be considered and defined – working on the business.
Undoubtedly there is love and passion for what you do, but do you know and understand your current business performance? Is the profitability, scale and management of the business going to enable you and your family to achieve future goals and aspirations? What needs to happen to achieve this?
MBC.Ag is a Business Services firm based in Central West NSW. A key focus of ours is to help your business to become more profitable which in turn will enable you to achieve your goals and enjoy the benefits that come with financial success.
MBC.Ag offers an innovative and tailored service developed by farmers for farmers and agribusiness. Our team will work directly with you to tailor a specific package of services and technology solutions that will support your business and future direction.
Our aim is to equip you with the knowledge and tools to measure your financial performance and the confidence to drive continuous improvement. The team will also play the role of keeping you accountable to the actions and goals you define for yourself and your business.
MBC.Ag is proud to support regional and farming communities across NSW. This commitment to building relationships and supporting successful and sustainable agriculture is a core value of the firm. It enables us to play a role in strengthening regional communities via their support of farms and agribusiness.
MBC.Ag provides a complete service offering to farmers and agribusiness. From optimising your bookkeeping, getting your tax strategy sorted, reviewing or seeking new bank finance, starting off-farm wealth creation or planning for asset and management transition of the farm, we can be involved as much or as little as you like.  We are here to help farming families build and maintain sustainable farm businesses, now and into the future.
Get in touch with the MBC.Ag team to understand how they can assist you and your family. Call 02 6362 0988.